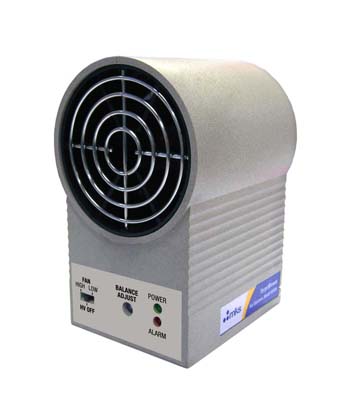 Faracage

Our static safe storage system for sensitive electronic components is improve.
To see special launching in the section Promotions.
RoHS product

Delimit your RoHS area.
TargetBlower BIB-6202

A new ionizing technology serve your handling equipment. Easy to instal to fit in application with space constraints.
To see our other products, surf our web site and browse through our product line. Should you have any questions or comments, send us an e-mail static@bystat.com or contact one of our representatives.
Mores