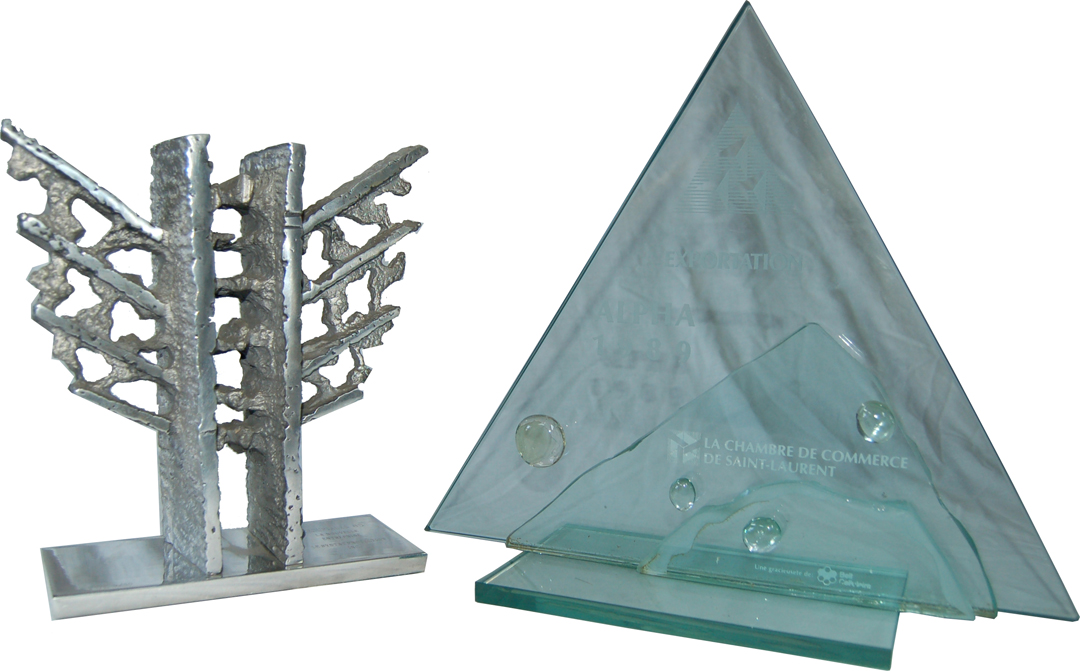 Once upon a time… 25 years ago.
In modest buildings at Dorval, Bystat begins its operations in the sale of anti-static product.

In this time, Bystat was the missionary of static. This occult science which one perceived the damage only after, without understanding too much what had occurred during.
The little story of Bystat will be to you presented by episode which will follow in the future.