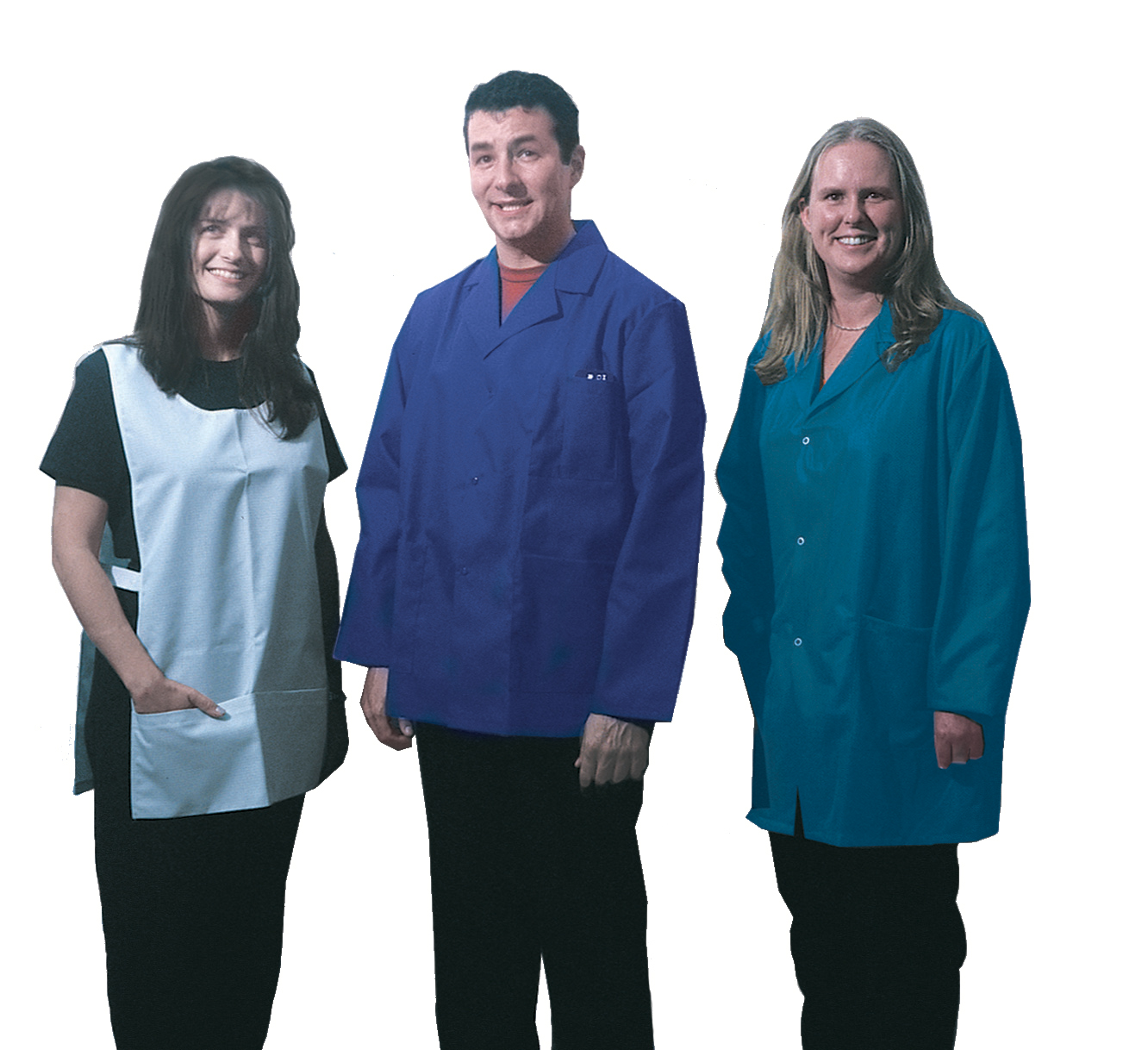 ESD DSTM2.1-2008

ESD Association Draft Standard Test Method for the Protection of Electrostatic Discharge Susceptible Items - Garments - Resistive Characterization.

This document is a revision of ANSI/ESD STM2.1-1997 and provides test methods for evaluating the electrical resistance of static control garments.

This document applies to all types of outer garments used for static control applications.

The DSTM 2.1-2008 has been placed back to WIP.
If you like to obtain more information, call us we are a member of the working group 2.0 - Garments at the ESD Association.